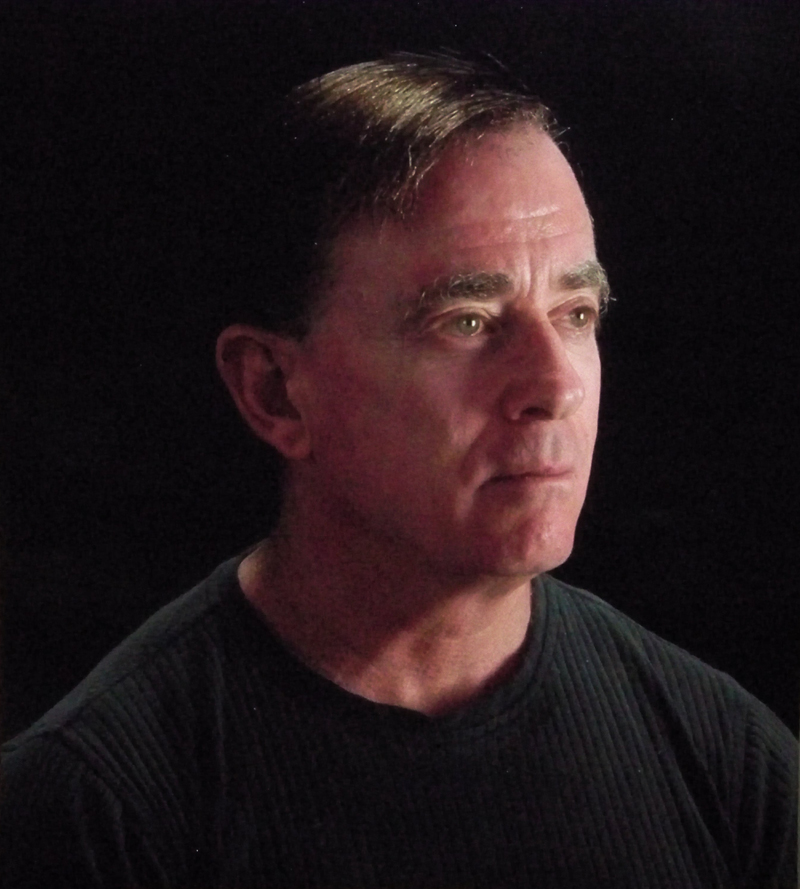 Jeffry Weiss attended Drexel University where he gained a BS in European history, Temple University where he earned an MA in economics and the University of Pennsylvania where he received an MA in International Affairs. 
He has written position papers for the Carter and Clinton and Obama administrations and worked with the Elizabeth Warren campaign until she dropped out of the race.  His work on social issues has received recognition directly from the office of the President of México.  He speaks regularly with Noam Chomsky on political, economic, cultural and military issues. He also corresponds with Richard Clarke, former National Coordinator for Security and Counter-terrorism under Ronald Reagan, George H.W. Bush and Bill Clinton.
            He has written 38 books: fiction, nonfiction screenplay and stage play.